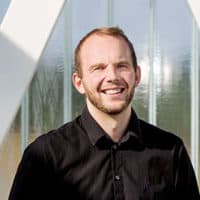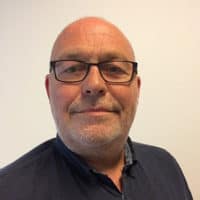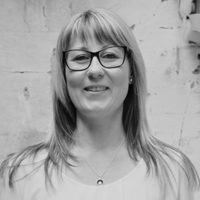 The flexible office facilities and the option to move to bigger offices if necessary are ideal for businesses that aim to grow right from the start. The numerous large unoccupied areas, the shared canteen and the versatile meeting facilities are the perfect match for our business.
CEO, Cardlay - lessee at Videnbyen
We have chosen Forskerparken to be our registered office as the environment is ideal in terms of our vision to attract technological talents to innovative businesses within the field of robots/drones for example.
BrightMinded
Pakhusets geografiske placering, de fysiske rammer og en yderst vellykket istandsættelse, understøtter den high-end profil, vi bestræber os på at fremstå som.
Abstracta Interiør A/S