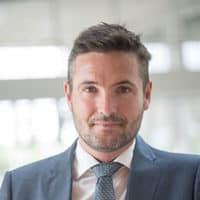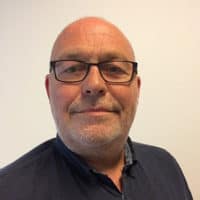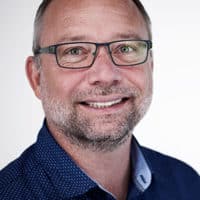 The flexible office facilities and the option to move to bigger offices if necessary are ideal for businesses that aim to grow right from the start. The numerous large unoccupied areas, the shared canteen and the versatile meeting facilities are the perfect match for our business.
CEO, Cardlay - lessee at Videnbyen
We have chosen Forskerparken to be our registered office as the environment is ideal in terms of our vision to attract technological talents to innovative businesses within the field of robots/drones for example.
BrightMinded
Our decision to move to Pakhuset was a very deliberate one. As a committed and curious development company, it is very important for us that in our daily environment we can be inspired by and spar with other exciting businesses. Pakhuset is a fantastic framework that helps us to take advantage of the opportunities. Pakhuset also has an interesting story behind it that makes it a really nice place to be.
multikant - lessee in Pakhuset