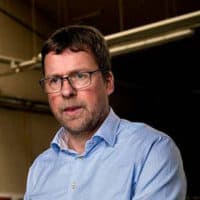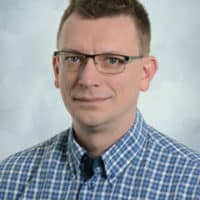 I chose Ellegården as a start-up location as I have good partners within communication, web and IT in the same building. At the same time, the partners are also colleagues when I need input on how to progress with EasyRobotics.
CEO and co-owner, EasyRobotics - lessee at Ellegården
Holtec Automatic has taken great advantage of how flexible it is to expand the business. It's also a great help that there a person who helps with day-to-day things, such as receiving customers. packages etc. Forskerparken is an exciting environment where there are numerous innovative businesses that you can learn a lot from.
Head of Department, Holtec Automatic - lessee at Ellegården
We have been a lessee at Sønderborg in Science Parks of Southern Denmark for many years, and will be difficult to leave. It has a really good location in the Sønderborg area and there are plenty of opportunities to form networks both inside and outside our sector of industry.
Staffing Consultant, Manpower ApS - lessee at Ellegården