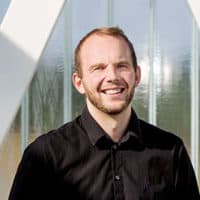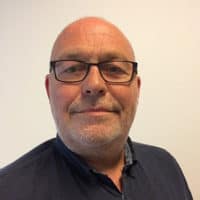 We have chosen to locate ourselves in Videnbyen so as to be a part of the innovative network that is in place here. We are close to students, entrepreneurs and other businesses with which we can create new relationships and projects.
Manager of HD GreenLab, HedeDanmark A/S
We have chosen Forskerparken to be our registered office as the environment is ideal in terms of our vision to attract technological talents to innovative businesses within the field of robots/drones for example.
Young Global Talents - lessee at Forskerparken