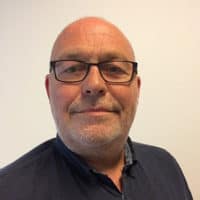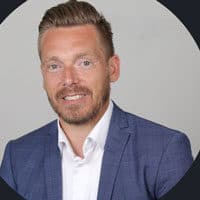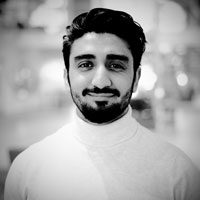 We have chosen Forskerparken to be our registered office as the environment is ideal in terms of our vision to attract technological talents to innovative businesses within the field of robots/drones for example.
Young Global Talents - lessee at Forskerparken
GML-HR conducting both workshops with companies and interviews with candidates, which is why Forskerparken is a perfect match, as we can easily book rooms and catering. In addition, our guests and staff receive super service at the reception. And then it is an extra plus for our clients that we are 2 min from the Highway. We have offices in both Kolding and Copenhagen, so when we meet internally, Odense is very convenient for all employees. We have also learned that Funen residents make business with Funen residents…
GML-HR - lessee at Forskerparken
LEAD THE TALENT have become very fond of Forskerparken. We are a company in rapid growth, and we very much enjoy an almost colleague-like relation and communication with Peter, Mette, Louise and all the others in the Forskeparken team. Vi experience a great flexibility and a level of service which leaves no doubt that we as tenants are the reason our "landlord" goes to work. The cafeteria is great with a lot of variation - even for those of us who do not always want meat. Furthermore, we see investments being made in developing the office spaces and different types of requests are met. I hope that we continue to grow and we also know that Forskerparken is the right place to be in that regard.
Lead The Talent - lessee at Forskerparken