Vision, values, global goals, CSR
Vision and objectives
Science Parks OF Southern Denmark wants to be Denmark's leading science park for ambitious start-ups. The place where new standards are set and the future is created. Therefore, we have a unique purpose: We help your business on the journey from start-up to success. This is done by creating the framework where ideas are developed and shaped to speed up the journey to reality and business In short, we ensure that entrepreneurs meet experience, research meets business, and ideas meet money.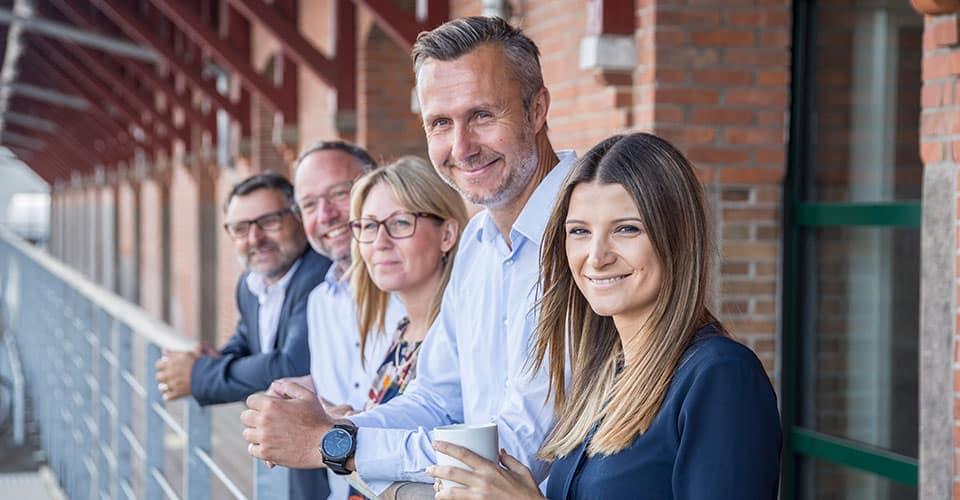 Values
We want to connect people, ideas, knowledge and capital and support the development of an entrepreneurial society
We want to be a professional partner and the best in our field
We want to be flexible and ahead of our time, because entrepreneurial needs and conditions are always changing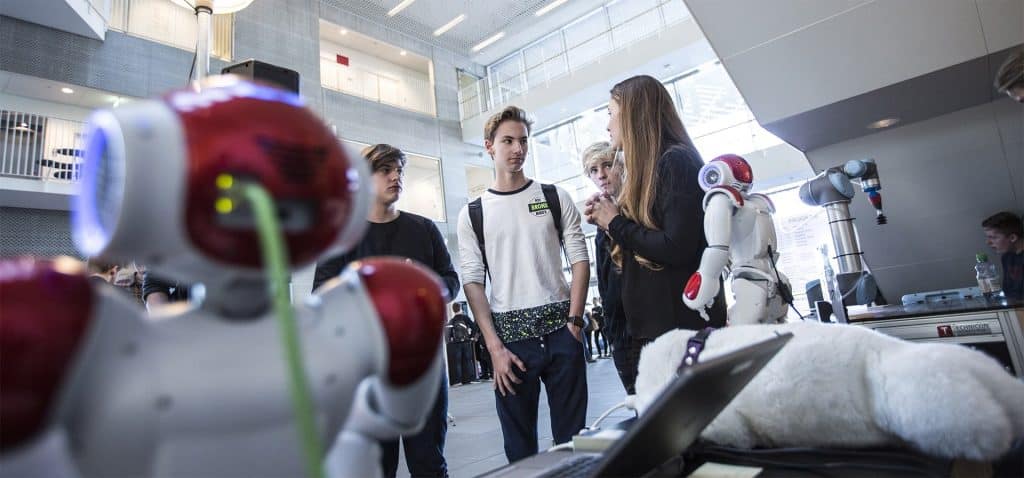 The global goals
The Science Parks of Southern Denmark supports The UN's SDGs:
Goal no. 8 - Promote sustained, inclusive, and sustainable economic growth is our professional goal
Goal no. 17 – Partnerships for development, is our methodological goal
In our daily operations we relate to a series of other goals, and every year we choose one particular focus – in 2021 this is our surrounding areas.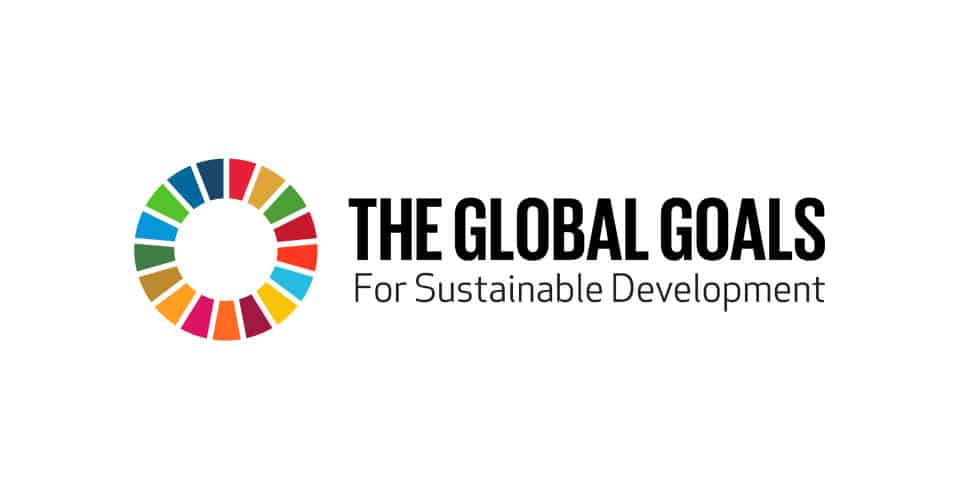 CSR
At Science Parks Southern Denmark, we feel a responsibility for our surroundings and our businesses. Therefore, we hold a number of activities and offers to support the entrepreneurial environment we are part of. In our canteens, we have a strong focus on sustainability, our carbon footprint, and social responsibility. We are conscious of food waste, CO2 volumes and waste sorting. We offer care shares and electric charging points, and we support alternative energy forms, for example in the form of solar cells.Well-being at the workplace is supported by facilities for outdoor activities, common areas, and flexible workstations, to support knowledge-sharing and innovation.