Good advice
25. april 2023
7 tips to find the perfect location for your seminar
You're hunting for the best location for your seminar, but what do you need to look out for? We give you seven tips for free so you can hopefully find the location that fits your needs and expectations.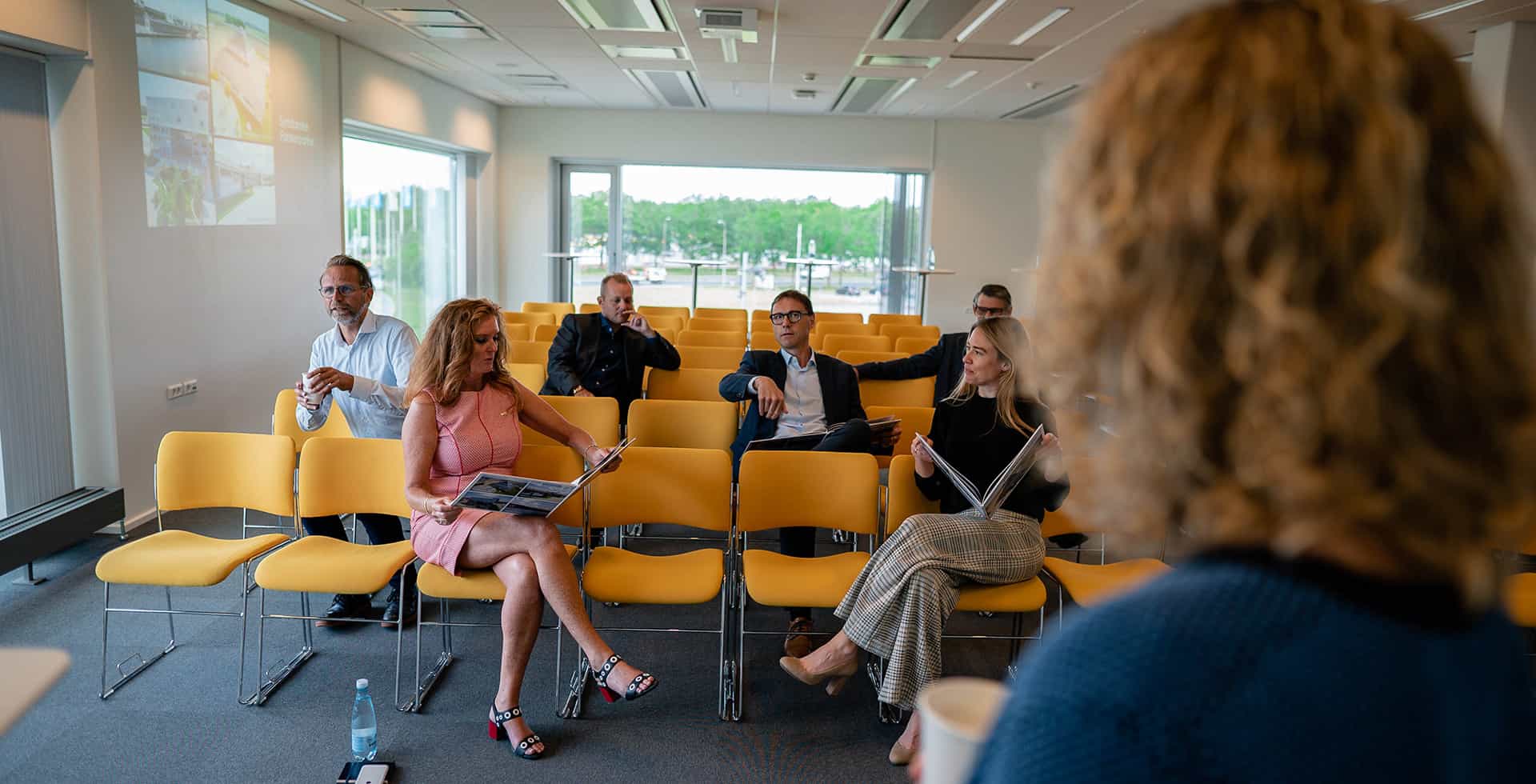 Tip 1: Identify your needs
Before you start hunting for locations for rent you need to identify your needs and requirements. What is the purpose of your seminar and how many participants do you expect? What's your budget? Which facilities will you require? By having specified your needs you can focus your search and save time on visiting locations that don't fulfil those needs.
When looking for the perfect location, it's a good idea to start online. You can search for "rent seminar rooms" or "letting seminar rooms" in your town or in the area where you want to hold your seminar. This will give you an idea of what's available and the prices.
Tip 2: Check the location
Location is one of the most important factors to consider when you're about to hire rooms for your seminar. It is an advantage to have a seminar location that's easily accessible. It must be easy to get there by public transport and there needs to be easy parking. If your participants come from afar, it can also be a good idea to find a location close to the motorway. And if participants come from all over Denmark, it's a good idea to find a location in the middle of the country so that everybody has about the same distance to travel.
Tip 3: Choose a suitable size
When you've found some options in the right location it's important to decide whether the size fits your need. Can the room accommodate your participants comfortably? You'll also need space for materials, arrangement of tables and maybe break-out areas. Check also for handicap access if you have participants with special needs.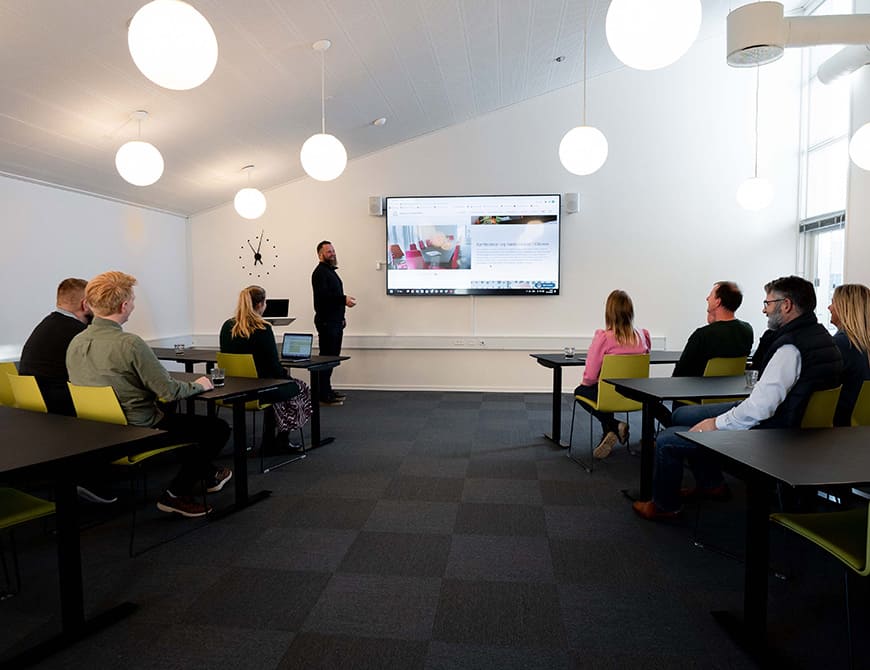 Tip 4: Check the facilities
Facilities are also important when you're looking for a room for your seminar. Check if the room has all of the necessary facilities such as an internet connection, projector and sound system. If you plan to serve food and drink during your seminar, make sure that catering is available.
Tip 5: Pay attention to parking
Generally speaking, it's important to check if parking will be a problem, if it's free or the potential cost. Remember to inform participants about the parking options so they can plan their trip and participate in your seminar without unnecessary delays or frustrations.
Tip 6: Consider the price
The price is an important factor. Check what the prices include and if there could be hidden costs to consider. Compare prices between rooms.
Tip 7: Prioritise a high level of service
Rent a room that offers good customer service. The staff must be friendly and helpful and ready to assist with whatever problems or questions that might occur.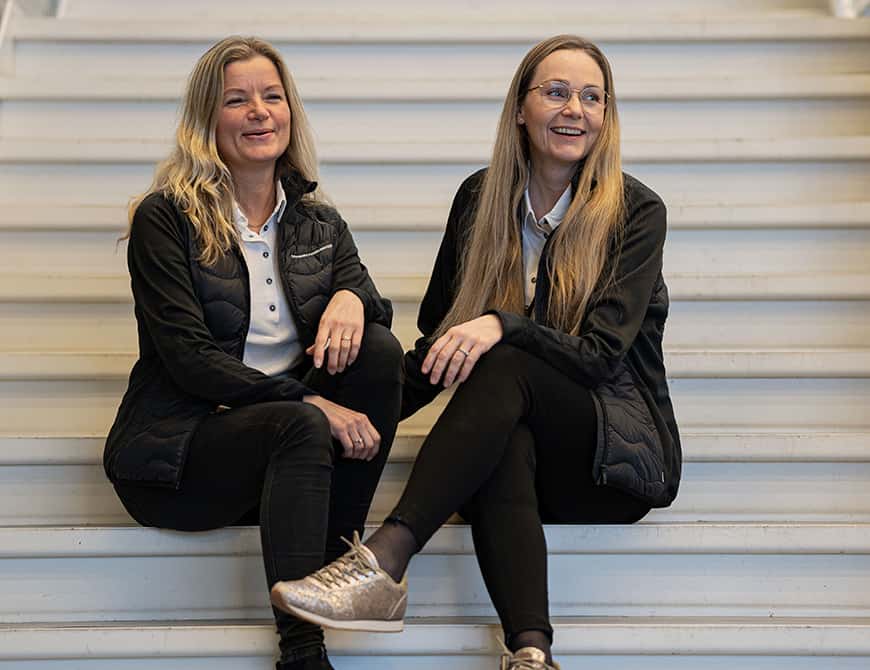 Do you want to rent seminar rooms in Odense?
There are several possibilities for renting seminar rooms in Odense. It's important to consider factors such as location, size, facilities, parking, price and service when you're looking for the perfect room for your seminar. Take time out to research your options and find the one that corresponds to your needs and budget.
We offer seminar rooms at two attractive locations in Odense M. Call Mari on tel. 63157101 and have a chat or a free tour of the premises.