From start-up to success
If your business is to grow, then relocate to one of the departments in the Science Parks of Southern Denmark
Attractive shared offices in Odense
Science Parks of Southern Denmark offers modern and shared offices in Odense.
Our 2 departments, Forskerparken and Videnbyen, are located close to universities and research institutions and accommodate a range of centres, clusters and institutions that help your business grow - from the early start-up period, when networking and development are essential, the period when you have to attract capital, through to the growth phase when you are expanding and need to attract the right staff.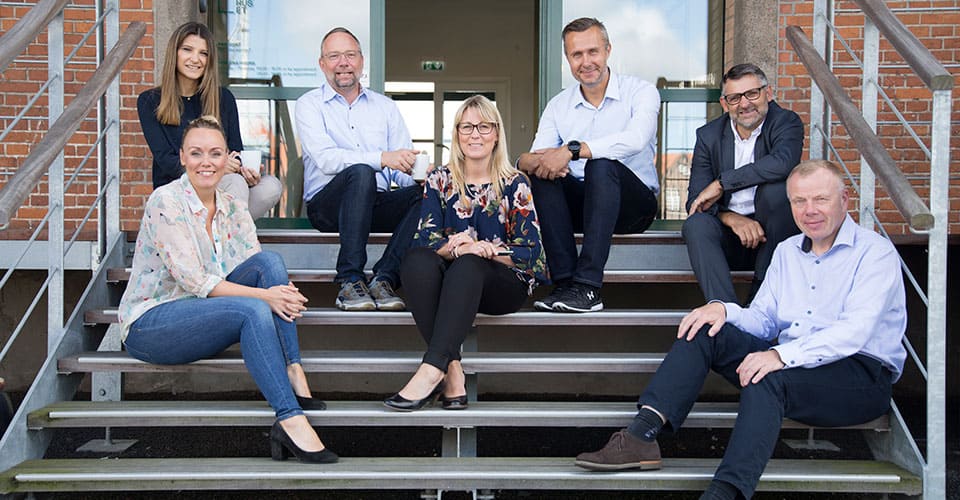 Professional office premises
You can rent rooms of all sizes from us. We hire out desks in shared offices, small 1-2 person offices, and complete office areas, showrooms, workshops and laboratories. Our concept is so flexible that there's no need for you to change addresses when your business grows.
Contact us to find out more about the options for office premises tailored to your needs.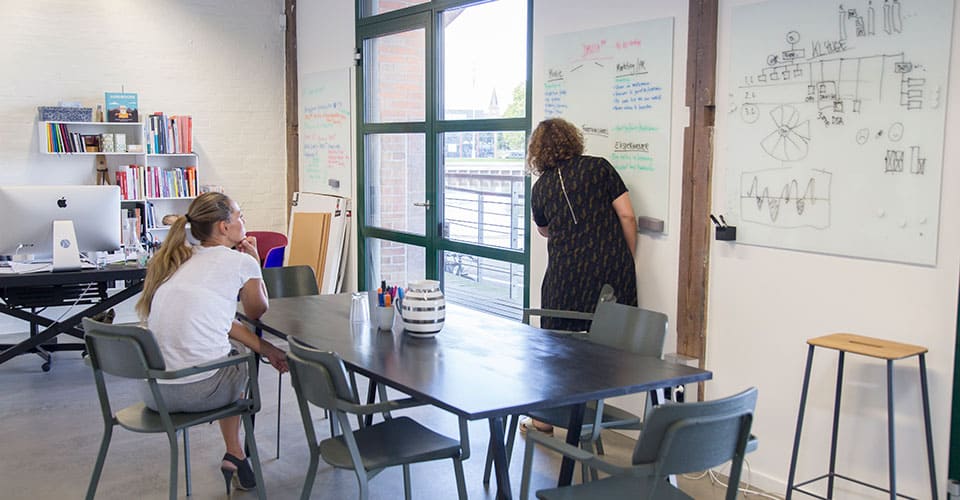 Top-quality meeting and conference facilities
Science Parks of Southern Denmark offers attractive meeting and conference facilities for business events. Our departments can accommodate everything from small intimate meetings to conferences for up to 124 people. In total, over 24,000 guests visited one of our departments last year.
As a lessee in one of our departments, you have the option of using the meeting rooms in both departments free of charge.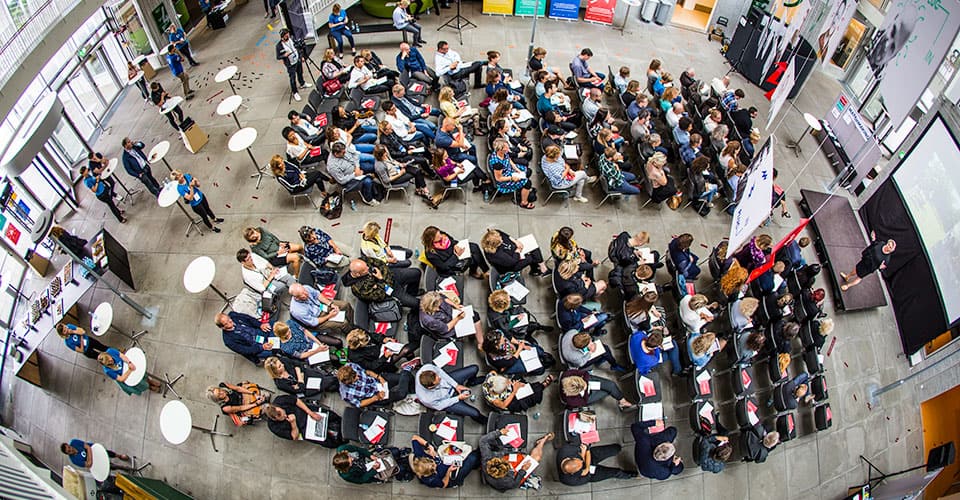 Short pathway to knowledge
Science Parks of Southern Denmark is more than just square metres. We create, provide and support a close network every single day, where entrepreneurs eat, live and work alongside established businesses. In short, we ensure that entrepreneurs meet experience, research meets business, and ideas meet money. We offer a range of services, including:
Manned reception area
Matchmaking and networking events
Lunch arrangements, parking, company discounts etc.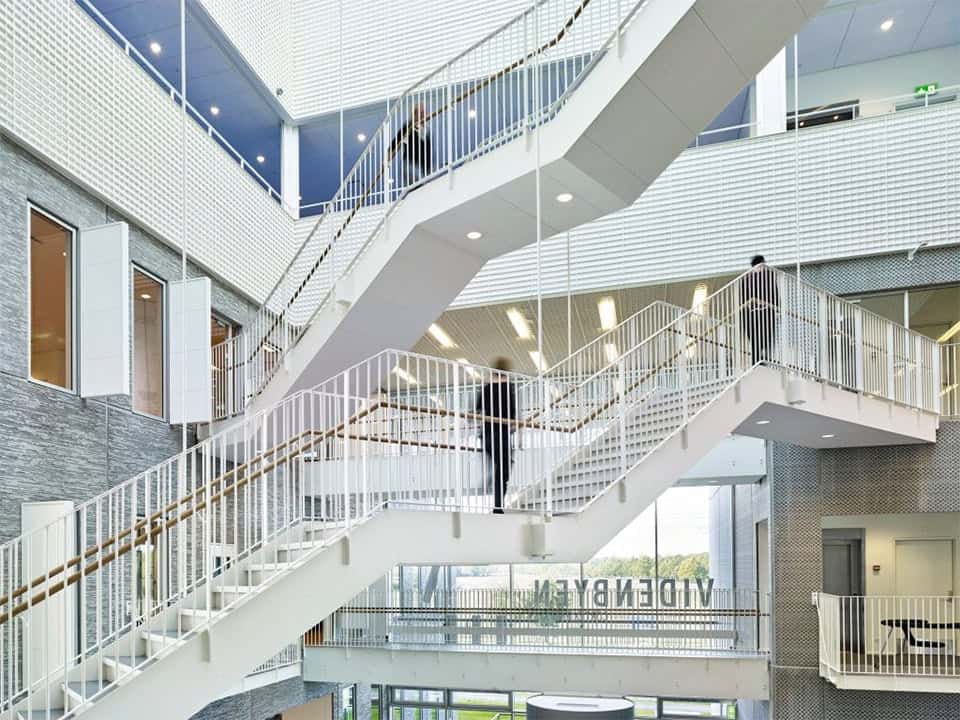 We help your business on the journey from start-up to success
In our departments, you'll find the space for innovation and networking.
You get feedback on your ideas, access to development facilities and contact with investors.
We provide professional frameworks for your business and plenty of benefits for your employees in an international environment - so there's no need to move address when your business grows.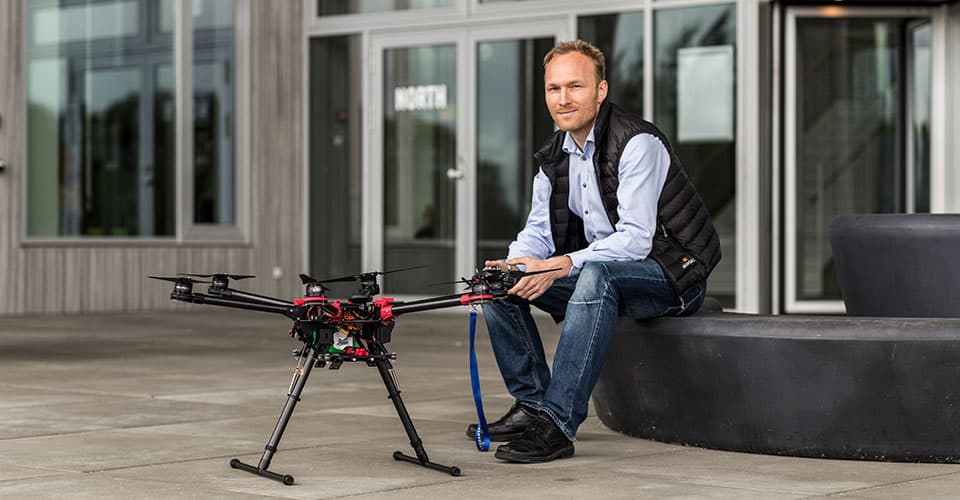 Offers for start-ups
Working from home can be distracting, and offices are often an expensive investment. NewBizz is aimed at new start-ups that would like a professional framework in an open shared office. This offers good opportunities for feedback and networking with other start-ups as well as with established businesses. As a lessee, you also have the option of booking meeting rooms and access to our café, where delicious lunches and meals for guests are served.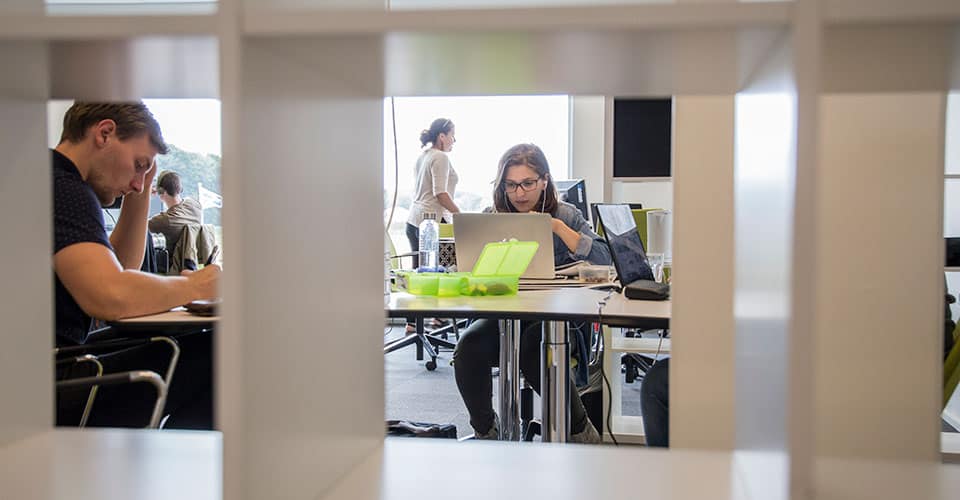 Rent an office and get access to lots of benefits
As a lessee, you have access to lots of benefits in our departments:


Meetings
If you want to hold a meeting with customers or investors, as a lessee you can book meeting rooms free of charge in both departments.


Desk or office
Hire a desk or an office in one of our departments. We have various solutions, so every requirement is covered.


Collaboration
It's all about networking in our departments. Here, you literally have expertise just round the corner.


Capital
Science Parks of Southern Denmark houses 4 venture companies whose aim is to help young businesses grow.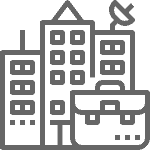 Businesses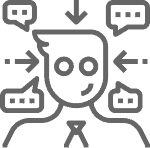 Employees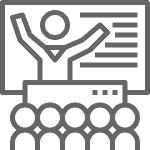 Guests

Experience growth