Good advice
25. april 2023
How to find the ideal office space for your company?
How to find the perfect office space for your company can take time and demand hard work, but it's an investment in your company's future success.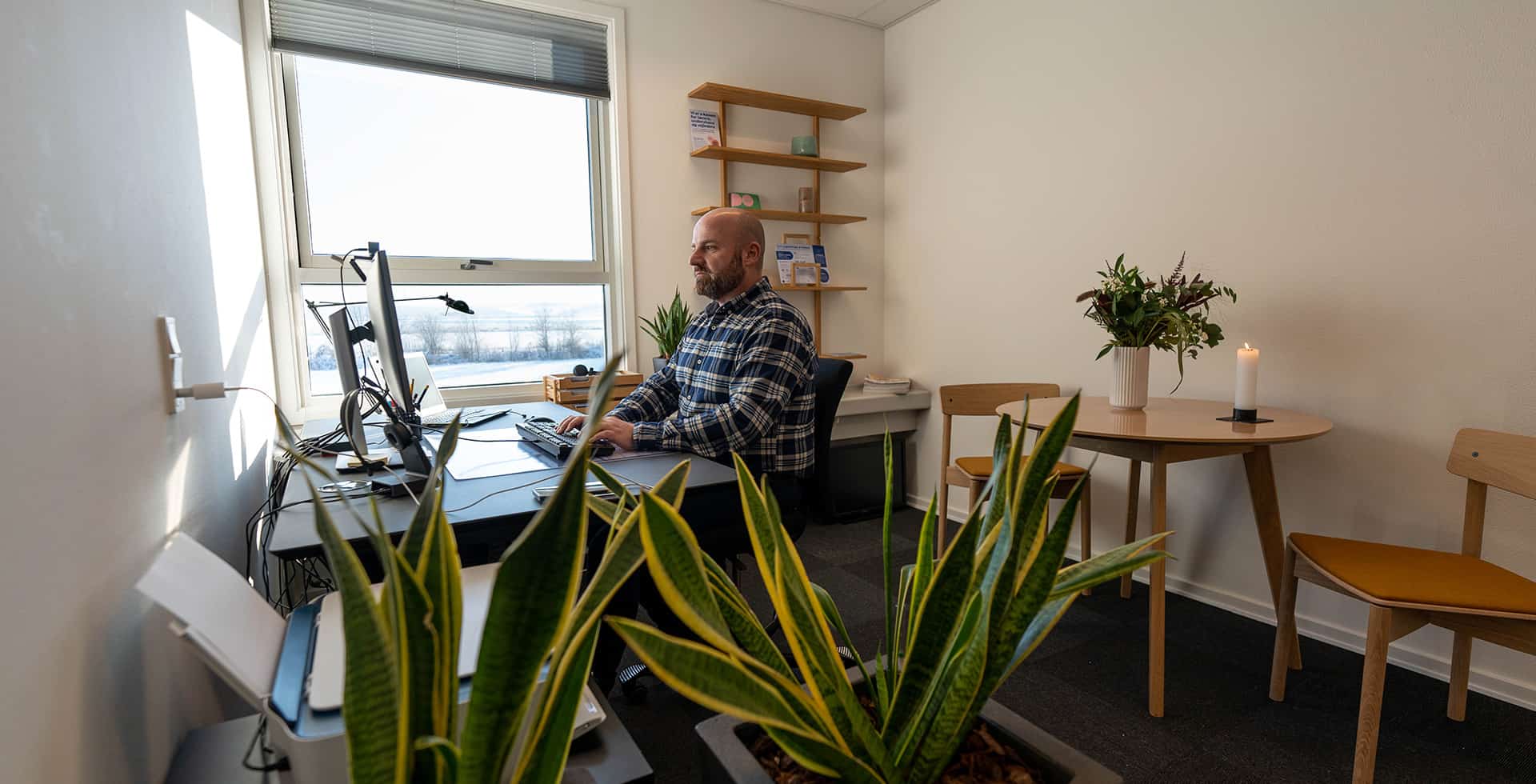 There are many factors to be considered, such as size, location, price and facilities. Good planning and some basic pointers can help you find the best possible office space to rent. Based on our 30 years of experience we hereby offer you some good advice, which will increase your chance of finding the perfect office. You're also welcome to call us at tel. 51909181 if you need assistance or want to hear more about our offices for rent in Odense.
Identify your needs
Before you start hunting for office spaces for rent you need to identify your needs and requirements. Consider factors such as size, location, parking and access to public transport, facilities and price. By defining your demands you'll have a clear vision of what you're looking for and you can reduce your search to places that fulfil those demands.
Pay attention to the location
Location is one of the most important factors to consider when you're about to hire an office space. Consider whether you want to be close to customers and suppliers. If you need to be near a motorway or public transport and if you'll need parking. Consider whether an office in the city centre is the right thing or maybe rather on the outskirts of the city? Is it easily accessible for participants arriving by public transport or by car? It's important to find a location suitable for your business and its needs.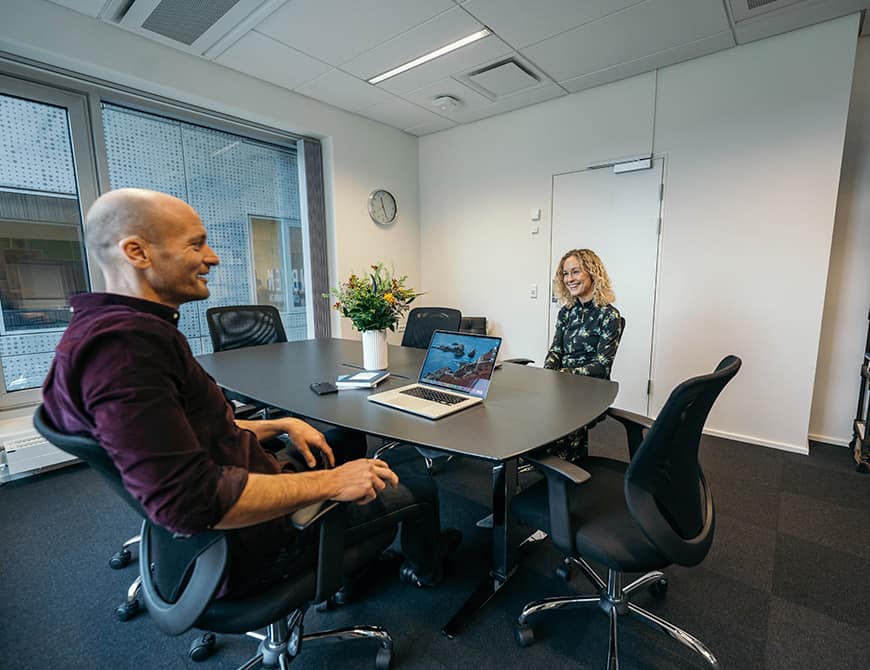 Choose a suitable size
The size of the office is also an important factor. If your office space is too small, it'll feel cramped and this can lead to stress and problems with productivity. If the office is too big, it'll be a waste of money and resources. If you expect rapid growth, choose an office space that can accommodate quick up- and down-scaling. Our advice, therefore, is: Rent an office of a suitable size that fits your current needs.  
Consider facilities and services
Facilities and services are also important parameters. Consider if you need cleaning, reception, catering and meeting rooms. If you need any of these services, check whether they're included in the lease or if they come at an extra cost.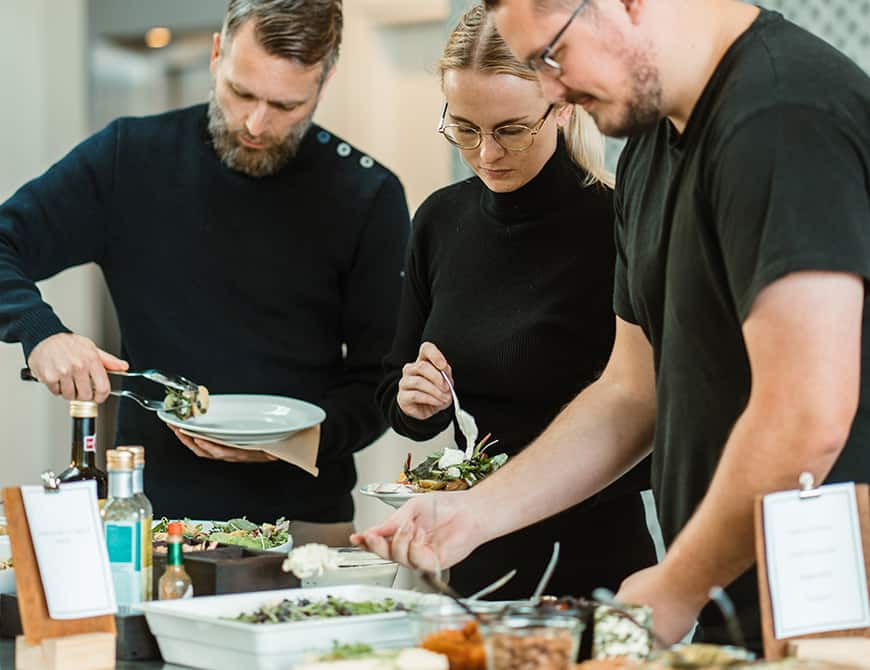 Consider the costs
Finally, it's important to consider the total running costs. Make sure to consider everything such as rent, deposit, service costs and perhaps obligations to pay for maintenance and repair. Check also whether IT services are a part of the lease and if not, what they might cost.
Choose the ideal office for rent
If you've decided to rent offices in Odense, please contact us and we'll be happy to be of assistance. We offer office spaces at two attractive locations in Odense M. Call Peter on tel. 51909181 for a chat or a free tour of the premises.