Good advice
25. april 2023
How to find the perfect conference room for your next big event
Planning a big event can be quite a challenge, especially when it comes to finding the perfect conference room.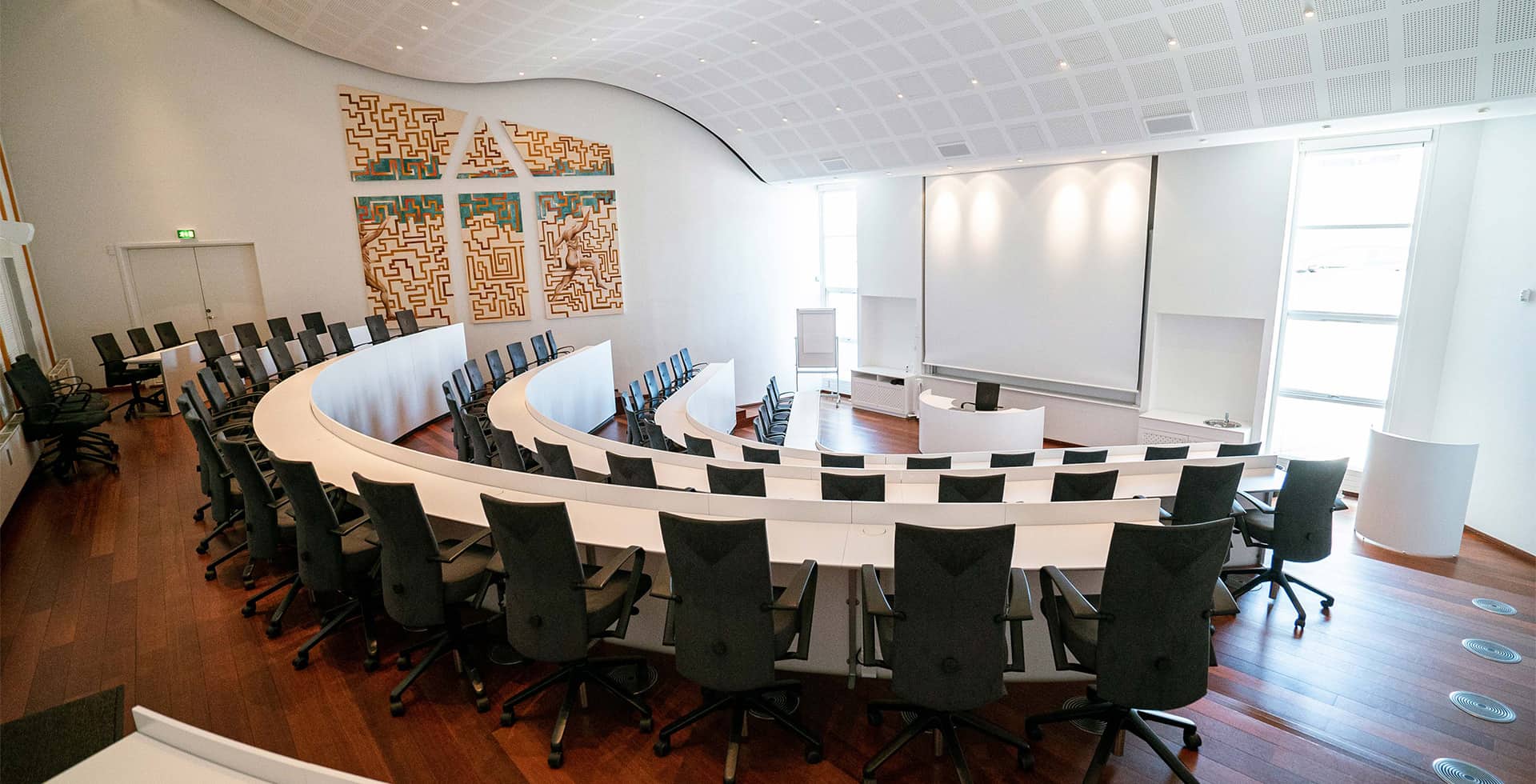 There are many factors to be considered, such as room size, location, facilities, catering, budget and extra facilities you may need. If you're looking for a place to hold your conference in Odense, you've come to the right place. In this blog post, we're giving you some useful tips for finding the perfect conference room.
You're also welcome to call us at Tel 63157101 if you need assistance or want to hear more about our conference rooms in Odense.
Identify your needs
Before you start hunting for locations for rent you need to identify your needs and requirements. First and foremost, you need to consider how many participants you may expect and the size of the room. If you need technical equipment you need to make sure that it's included in the rent or available for rent. If you plan to use catering, you need to consider whether catering is available or if you need to find that yourself. If your participants will need to stay overnight, you need to check the hotels in the vicinity.
These considerations will help you narrow your search and focus on the conference rooms that suit your needs.
Find the right location
Location is one of the most important factors to consider when you're about to hire a conference room. Is it easily accessible for participants arriving by public transport or by car? Is there easily accessible parking nearby? If your event lasts several days, are there hotels nearby? Odense has many great conference rooms, centrally placed and easily accessible.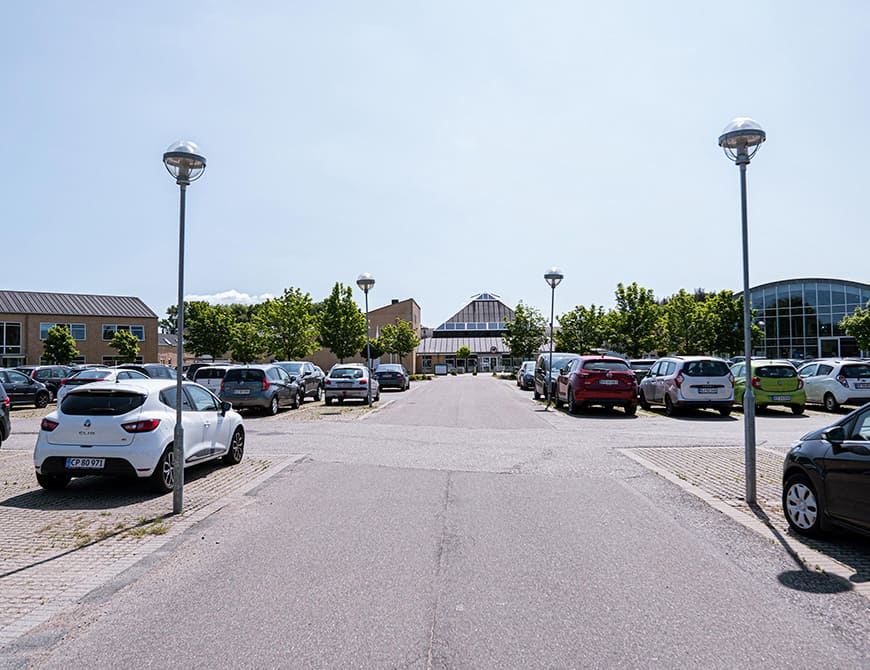 Size and arrangement
The size and the arrangement of furniture in a conference room are also important. It needs to be large enough for all your participants but must not be too big to appear cold and empty. Is it possible to adjust sound and light, so they suit your purpose? Is there room to change the arrangement of tables and chairs if you might want to do that? These factors can all influence the way your participants experience the conference.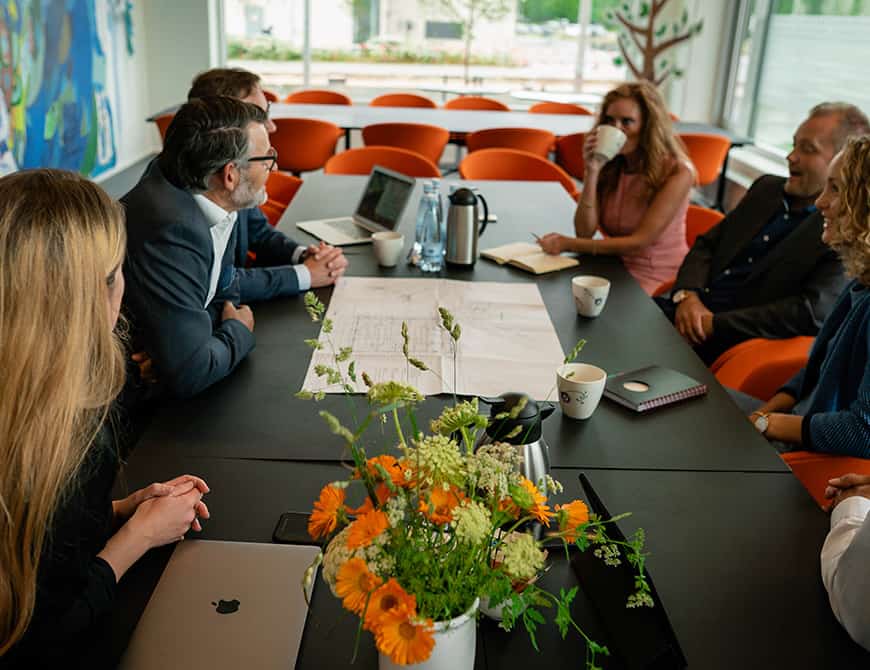 Consider the facilities
Facilities are also important for a successful conference. Consider what you will need for your event to succeed. Soundsystem? Projectors or microphones? Is there wireless internet and is it fast and stable? Always check whether the necessary facilities are in place. Some conference providers may charge extra for technical equipment. Also, check whether the provider can serve food and drink during the day.
Price and budget
Finally, it's important to consider the price. You need to choose a conference room that fits your budget. Remember that the cheapest solution is not always the best and that, usually, you get what you pay for.
Should your next conference be in Odense?
If you've decided to hold your next conference in Odense, please contact us and we'll be happy to be of assistance. We offer seminar rooms at two attractive locations in Odense M. Call Mari on tel. 63157101 and have a chat or a free tour of the premises.