News
Welcome to NaviTrans
NaviTrans is a fast growing company in Denmark, and a new office in Forskerparken in Odense will, together with a new office in Albertslund, frame the company's expansion and growth plans in the futur...
Read more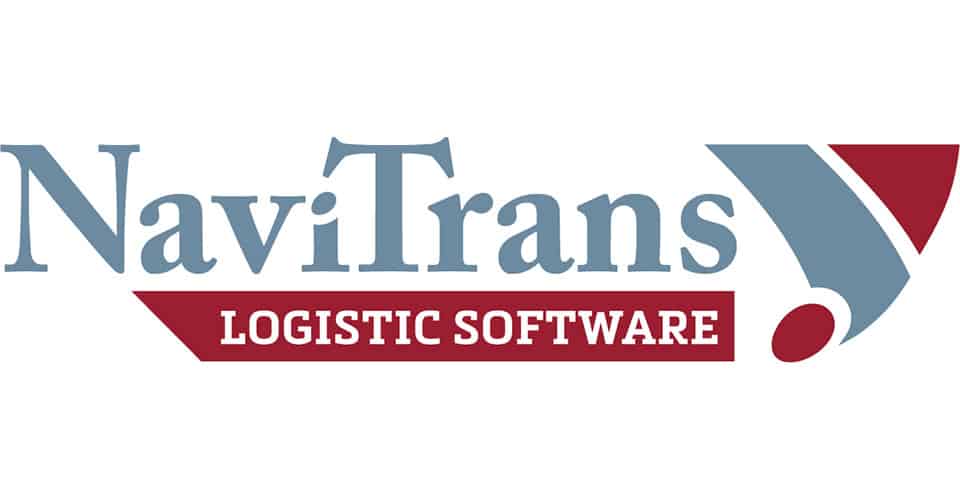 News
SetupRobotics is a new company in Forskerparken
We have welcomed several new companies in recent months. Among these are SetupRobotics, which has got an office in Forskerparkens Plug n 'Play environment. SetupRobotics is a newer company that sp...
Read more