Good advice
19. april 2023
What are the most important factors when you wish to rent a meeting room in Odense?
Regardless of whether you're looking for meeting rooms on Funen or in other places, there are some key factors to consider – location, size and price among them – before making a decision.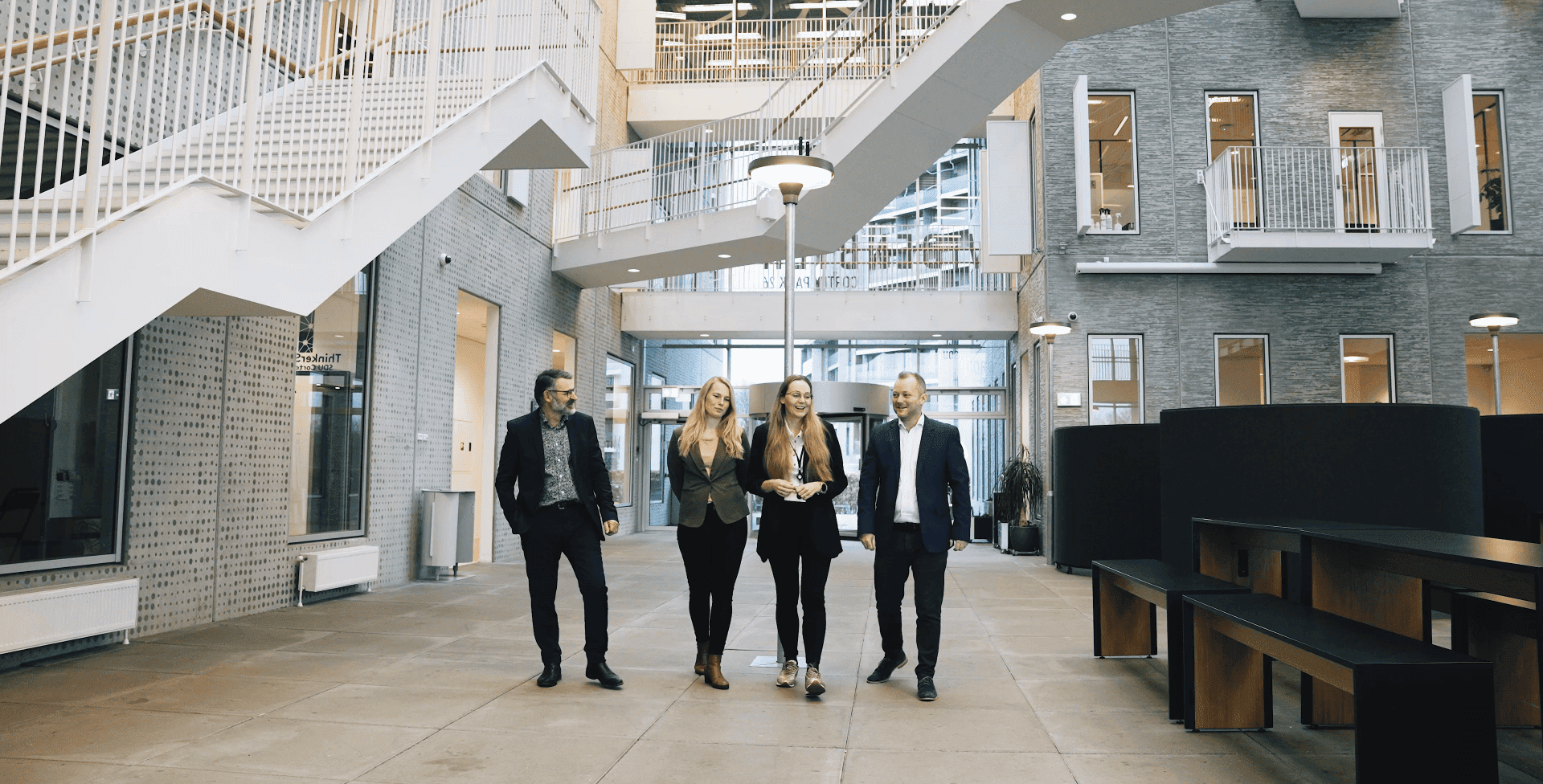 Based on our 30 years of experience we hereby offer you some good advice, which will increase your chance of finding the perfect room for your meeting. You're also welcome to call us at tel. 63157101 if you need assistance or want to hear more about our meeting rooms in Odense.
Find the right location
Location is one of the most important factors to consider when you're about to hire a meeting room. Think about where your participants are coming from and choose a meeting room that's easily accessible to them. If you're looking for meeting rooms on Funen, Odense will probably be the best place to look as it's centrally placed on the island. Make sure that the meeting room has good access to the motorway and/or public transport.
Size
The size of the meeting room is also important. Think about how many participants you're expecting and choose a room of a suitable size. A meeting room that's too big will feel deserted while one that's too small will feel claustrophobic. If you're in doubt about which size to choose, contact the administrator of the meeting room for assistance.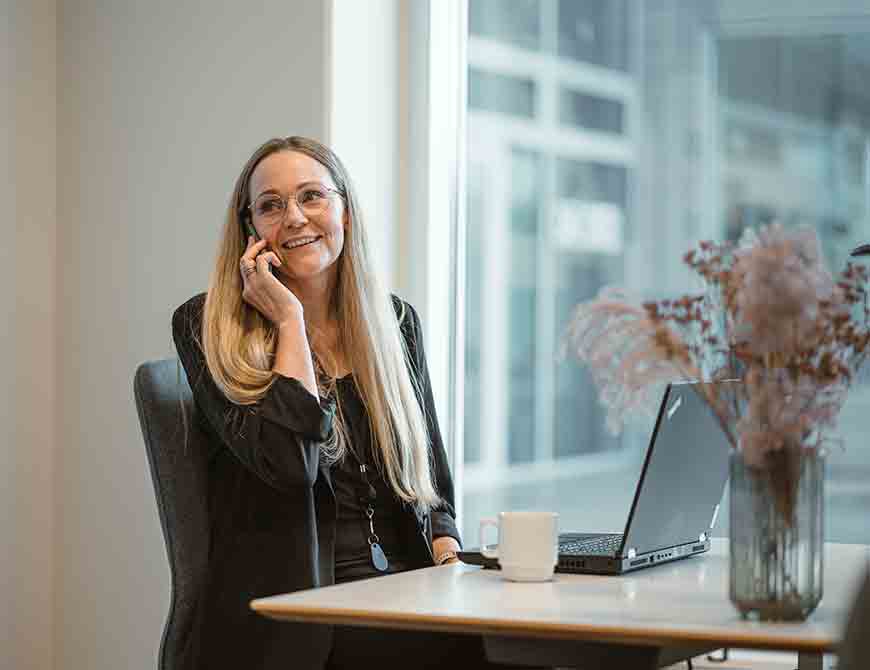 Facilities
When renting a meeting room on Funen, you should also consider the facilities you might need. This includes everything from parking facilities to access to toilets and elevators. Most meeting rooms will have standard facilities such as tables, chairs, whiteboards and projectors. But if you have specific needs such as wireless internet, catering or specific kinds of AV equipment, you need to make sure that it's available. It's also a good idea to check for handicap access if you have participants with special needs. On Funen, you can find meeting rooms with a wide variety of facilities so it's easy to find one that fulfils your requirements.
Price
Obviously, price is also a factor when you rent a meeting room. Check if the prices fit your budget and compare the various meeting rooms to find the best value for money. Remember that the cheapest solution is not always the best and that, usually, you get what you pay for.
Parking
Parking is also an important factor in your planning, especially if your participants arrive by car. Make sure that ample parking is available close to the meeting room. It can create undue stress for the participants if it's hard to find parking in the area.
Should your next meeting be in Odense?
If you've decided to hold your next meeting in Odense, please contact us and we'll be happy to be of assistance. We offer meeting rooms at two attractive locations in Odense M. Call Mari on tel. 63157101 and have a chat or a free tour of the premises.
S